This year the day of love falls on a Sunday, a day of rest for many people. This gives us more opportunity to spend the day with our partners, friends and family. As I am saving up to buy a car this month, I was trying to think up ways to show loved ones that you care this without spending a fortune (or getting too cheesy). Here are 4 ways to celebrate Valentine's Day:
1 // use photography
Nowadays we take the majority of our photos on our smart phones. Maybe we'll get around to uploading them onto social media, but mainly they become lost to us. Why not put some of the better ones to good use? Some of my favourite gifts that I have given have been personalised photo gifts. The possibilities are endless: a calendar with photos of the photogenic dog, a mushy romantic photo taken in a booth, or a scrapbook chock full of memories.
Another great thing about these is that they are relatively
inexpensive
and
long lasting
, compared to buying a novelty teddy bear or a bunch of overpriced roses which will die within a week.
2 // get some fresh air
Whether it is along the coast finishing off by sharing a bowl of chips, or meandering in the park with your pooch, get outdoors this weekend - it won't cost a thing! Take your brolly, woolly hat, wellies and sunglasses if you're in the UK like me ;-)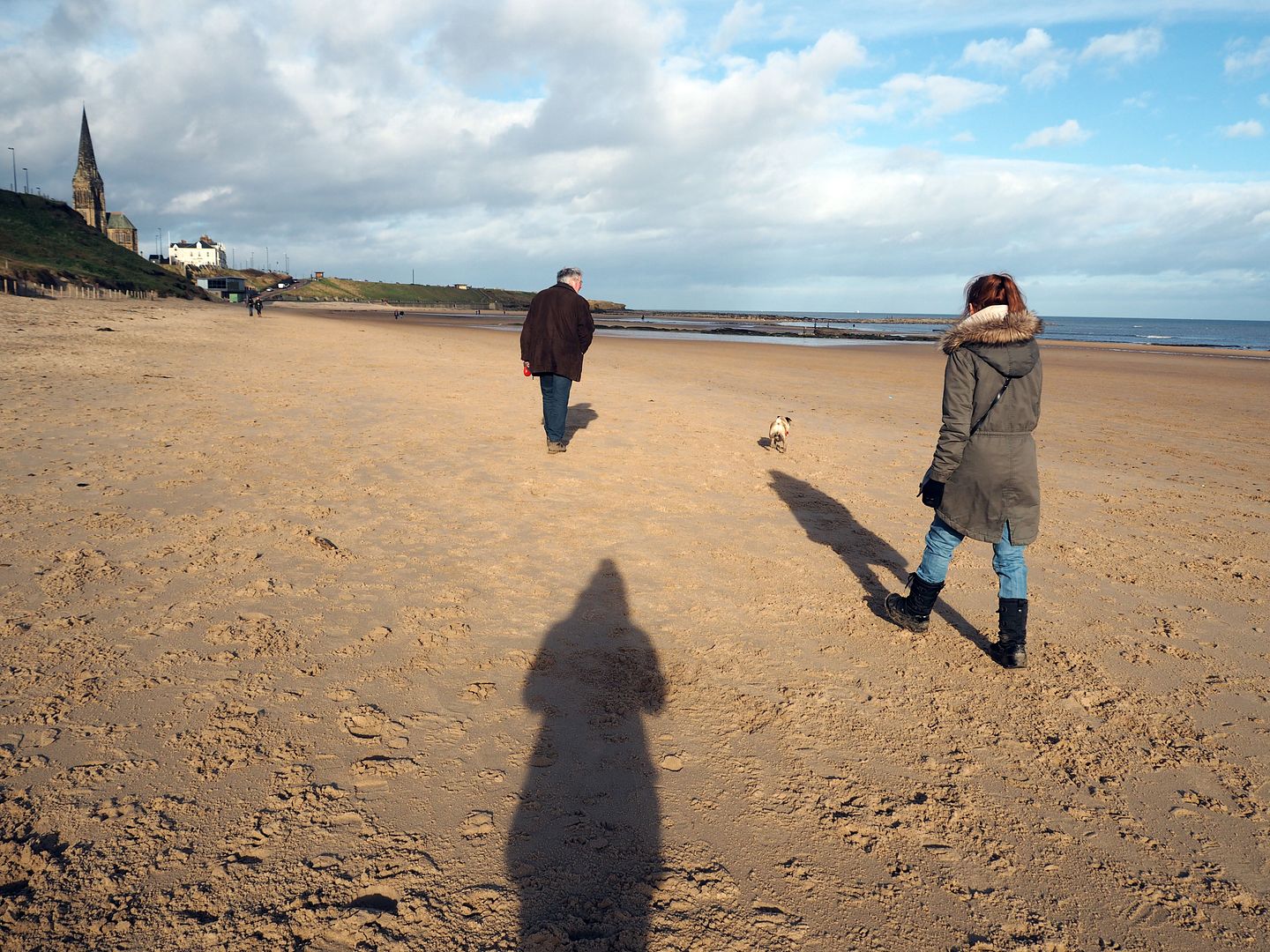 3 // culture
What's going on locally? Become a tourist in your own neighbourhood and imagine you are a visitor. What would you do? Where would you go? Check TripAdvisor, grab your partner and get sightseeing. You might notice things you've previously overlooked.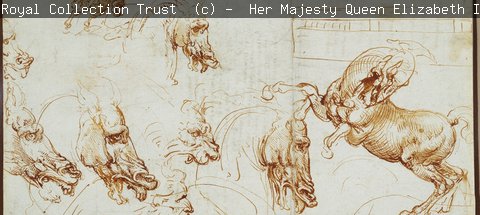 Many galleries are free entry, so you can become inspired without spending a penny. If you live in Newcastle like me, try the
Laing Gallery
or even the
Baltic
if you like to be surprised.
4 // cook up a storm
It is likely that unless you book a table, most restaurants will be unable to accept walk-ins this weekend. When I worked as a waitress many years ago, I remember being told that Valentine's Day was the busiest day of the year as the general rule is to look after the couples first, groups will mostly look after themselves. Of course on Valentine's Day, the majority of diners
are
couples! Avoid potentially inflated menu prices, and consider eating in instead.
Create a candlelit meal with a bottle of wine - which is sure to be on offer - and save money. Also, think of all the leftovers...
Here is my ideal menu: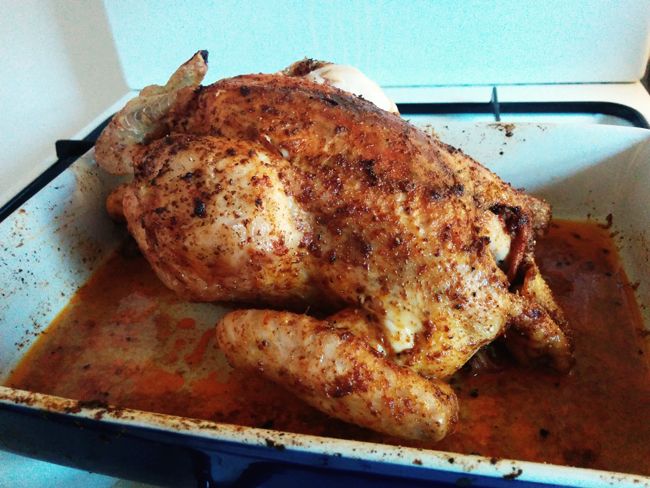 I hope you enjoy Valentine's Day this year! For more money management tips,
Personal Capital
is a great resource.