- Please visit here to see why I'm challenging myself to live as a modern cave-woman for 21 days -
LIFESTYLE - GET ENOUGH SUNLIGHT
The weather last Saturday could not have been more perfect for this challenge, which was to gain adequate sunlight. I was also in the East Midlands which helped. There is a lot of stigma surrounding the sun and it's health benefits. Here is what I think (taken from The Primal Blueprint by Mark Sisson):
"Vitamin D plays a critical role in regulating healthy cellular function, yet widespread deficiency occurs in the developed world due to sedentary lifestyles and irrational fears of skin cancer. Failure to obtain the bare minimum of sun exposure and vitamin D production actually increases your risk for a variety of cancers, including melanoma."
Here are a couple of photos from the day; one of my mum and sister with my step-nephew Tommy and one of my mum's pug puppy Dudley worn out after playing all afternoon.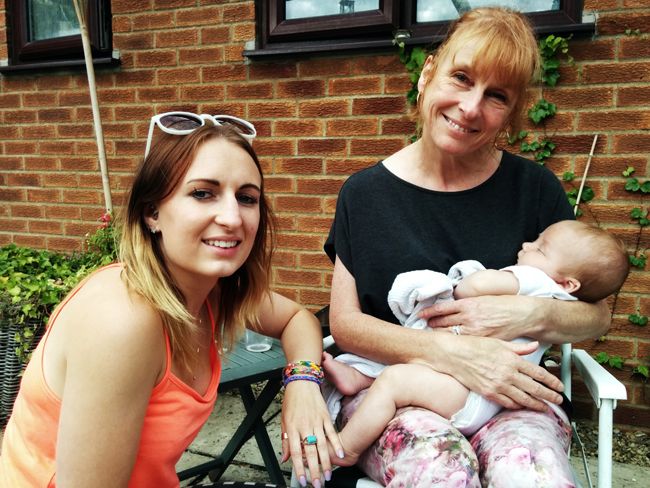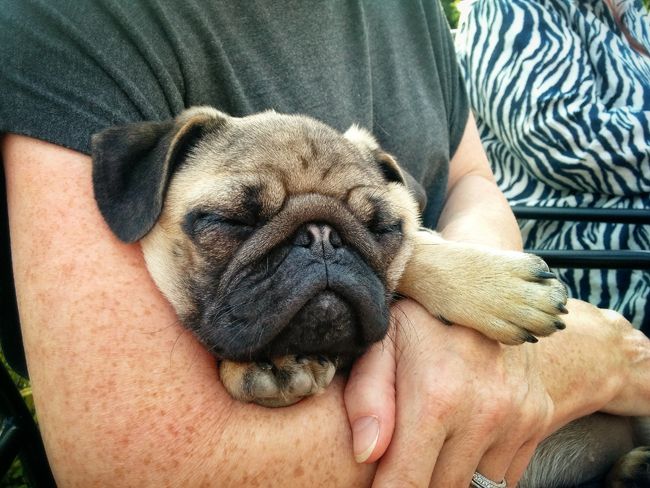 SUMMARY COMMENTS:
Daily energy levels 1-10: started off a bit sleepy but woke up after a drink or two..oops! -7-
Hunger level between meals 1-10:ate consistently throughout the day, a nice breakfast followed by BBQ meat -6-
Satisfaction level with meals 1-10: Particularly good breakfast today, particularly as it was cooked my my step Dad! -9-
Struggles today with Primal efforts: I missed out on cake and ice cream, but happily settled for strawberries and cream. So no I didn't struggle at all really!
Best part: literally playing in the garden all day.
Benefits noticed from Primal efforts: lots of energy.
Daily highlight(s): the whole day. Aww.
Success score : 7/10
Here is Day 14