- Please visit here to see why I'm challenging myself to live as a modern cave-woman for 21 days -
DIET - TRACK MACRONUTRIENT INTAKE
Today's challenge was to track my calorific and macronutrient intake through an online calculator. I chose to use MyFitnessPal as it has the most accurate database and decent graphical representation. According to a number of 'primal' dieters, the ideal grams per day for carbohydrates are between 50-150 (lower end for fat loss).
Daily protein grams: 84
Daily carb grams: 89
Daily fat grams: 104
Total calories: 1502
I also weighed myself and I've lost 2 lbs.
Here's what some of my calories looked like.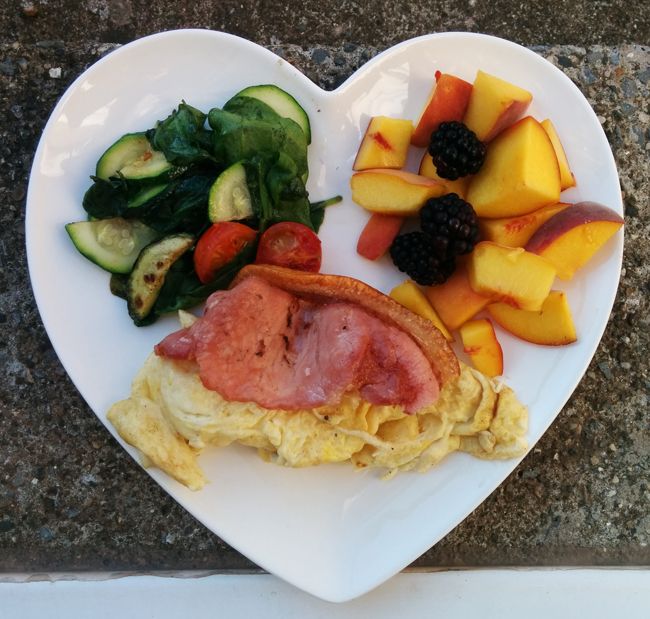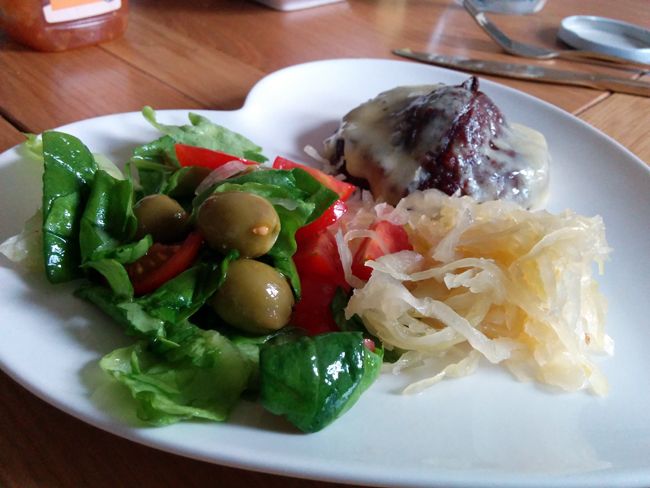 LIFESTYLE - TIPTOE INTO THE BAREFOOT WORLD

For me this required no effort. The aim was to go barefoot for at least 60 minutes today, so I triumphed as I spent the whole evening bare-footing it around the house between 6:30pm and 10:30pm (obviously when sleeping too; though in the winter am I the only person who gets cold enough the wear socks in bed..?).
EVOLUTION ORGANICS HAUL
On Sunday I placed an order at Evolution Organics, which is a brilliant one stop shop for all things primal like super-foods, nut butters, supplements, organic pet care and home care etc
It arrived super quick and this photo makes me excited!
I can't wait to try everything!
- primal snacks for the weekend when I'm staying with family.
- coconut palm sugar
- organic cacao powder
- Pukka tea for work and home
- kombucha to replace alcoholic drinks every night
- macadamia nut butter - supposed to be nutritionally superior to other nuts
- Punch Superseeds in Raw Cacao Boost to sprinkle on...everything.
SUMMARY COMMENTS

Daily energy levels 1-10: no yawning today, felt consistently energised all day. I'm probably annoyingly chirpy -10-
Hunger levels between meals 1-10: My lunch wasn't big enough, so ended up buying some rollmop herrings (again I know), roasted red peppers and calamari from M&S for snacking on. But then I was fine. -7-


Satisfaction level with meals 1-10: Still yummy, though it might be time to discover some new recipes -7-


Benefits noticed from primal efforts 1-10: My gym session was good again today, I'm pleased with my pull up progression -8-

Struggles with primal lifestyle: I've had sweet potato every day even though I said I wouldn't. I'm also overdue a sprinting session...and tomorrow looks like rain!
Daily needs to improve: I still haven't eaten out at a 'regular' restaurant so doing that tomorrow.


Success score: 8/10
Click here for Day 10